About us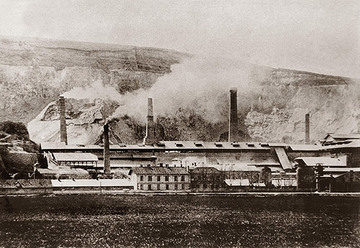 History of association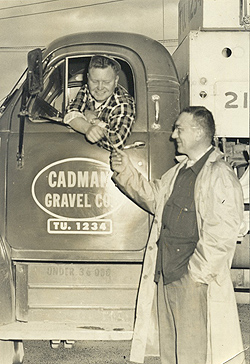 The first form of association of cement producers in this area started with the Cement Cartel of the Kingdom of Yugoslavia, established during the middle of the Thirties of last century, headquartered in Belgrade.
After the Second World War, the domestic cement industry was initially organized first within the framework of the Federal Directorate for the Construction Materials Industry, later passing under the jurisdiction of the Federal Construction Chamber, whose headquarters was established, according to the then prevailing distribution of locations, in Zagreb, at the end of the Forties.
With the dissolution of that Chamber, an initiative was floated to establish a Yugoslav Association of Producers of Cement and Asbestos Cement. The idea required some time to mature, resulting in the fact that JUCEMA as a separate and independent legal entity was formed in 1956 (although some still maintain that it was done in 1953). The headquarters of JUCEMA (the Business Association of Yugoslav Cement Producers and Producers of Asbestos Cement) remained in Zagreb.
JUCEMA was divided into 3 sectors: general affairs, economic and research. The main purpose of association was the development of technology and capacities, common pricing policy, the securing of quotas of imported fuels and intermediary products, settling of import quotas and distribution of imported cement, cooperation with similar associations in foreign countries and with scientific research institutions, collation and exchange of data, publication of professional magazines and similar related activities. By decision of all its members (14 producers at 16 different locations) and as a result of the at that time adopted law whereby association was allowed only through and within Chambers, JUCEMA was abolished and disbanded in 1989/1990. The tradition of association was resumed by cement producers in 1997, through the establishment of the Business Association of the Cement Industry of Serbia (CIS), adjunct to the Ministry for Industry of the Government of Yugoslavia, as a quasi – state organ.
After the privatization of the cement industry in 2002, the association was conceptually reorganized as an organization based on the principle of voluntary membership and with the full respect of and compliance with rules and regulations governing protection of competition. In the aim of further compliance with the laws of the Republic of Serbia, in the period from 2010 - 2012, relevant amendments of general documents were performed and the Business Association Cement industry of Serbia was established.