About us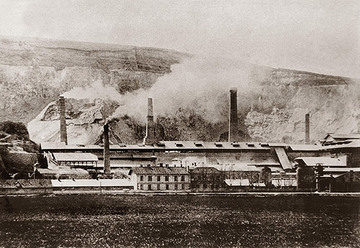 Organization
The Business Association is managed by the Assembly and administered by the Director. The Assembly consists of one representative of each member who is the highest manager of the member in the Republic of Serbia.
In the aim to implementing the objectives, activities of the Association is organized through working groups dealing with:
Working Group on Environment and recovery resources of  fuels and raw materials;
Working Group on Legal Affairs;
Working Group on Public Relations;
Working Group on Standardization.
Activities of the working groups
Environment and recovery resources of fuels and raw materials
Monitoring and analysis of the regulatory framework in the area of Environmental Protection, Chemicals and Waste Management, Industry Emissions and Emissions trading system for greenhouse gases;
Proposal of appropriate activities aimed at improving and enhancing the regulatory framework;
Development of the exchange of information between countries in order to improve the application of best available techniques;
Organization of seminars, workshops, round tables and similar activities.
Legal affairs
Interpretation of legal and sub-legal acts of interest for the activities of members;
Surveying of proposals and activities;
Analysis of the European regulatory framework and comparative practices.
Public relations
Presentation of the Association, its mission, vision and goals;
Active participation in the organization and preparation of seminars, round tables, workshops and similar activities;
Preparation of thematic brochures, presentations and accompanying materials.
Standardization
Active participation in the Commissions for Cement and Concrete within the Institute for Standardization of Serbia;
Permanent monitoring and analysis of EN standards in the area of cement and concrete within the European Committee for Standardization (CEN);
Monitoring, analysis and active participation in the preparation and drafting of the regulatory framework in the area of technical requirements for construction materials products.