About us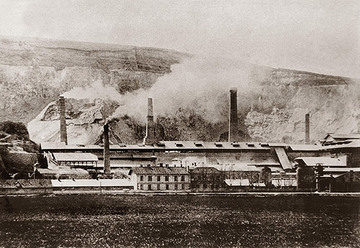 Members
1. LAFARGE SERBIA Ltd., Beočin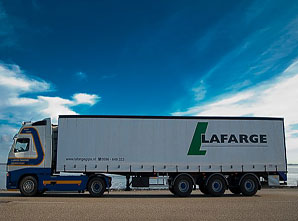 LAFARGE Serbia is a member of LafargeHolcim Group, which was formed in July 2015 by the merger of two leading companies in the field of construction materials: Lafarge and Holcim. It employs 115,000 workers in more than 90 countries worldwide in over 2,500 plants (1,600 concrete factories, 600 factories for aggregates, 180 cement plants and 70 grinding plants). Lafarge in Serbia has one cement plant, four concrete plants and one factory for aggregates.
Read more: www.lafarge.rs
---
2. CRH Serbia Ltd., Popovac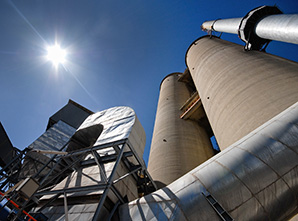 MORAVACEM is part of the CRH Group, a leading international group in the field of construction materials, which employs 89,000 people in nearly 3,900 operating locations in 31 countries around the world.
Annual capacity of cement plants are 1,350,000 tons of cement and mortar. The cement plant currently employs 334 workers and is proud to point out that people are their greatest asset.
Read more: https://moravacem.rs/
---
3. TITAN CEMENT FACTORY KOSJERIĆ Ltd. Kosjerić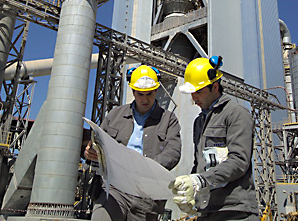 TITAN GROUP operates in 12 countries with over 5.900 employees at 209 production locations, with a turnover of Euros 1,36 billion in 2009. Established in 1902, the Group has evolved during the past few years and transformed itself into a multi-regional producer particularly in the area of South Eastern America and the markets of South Eastern Europe and the Eastern Mediterranean.
Read more: www.titan.rs