About cement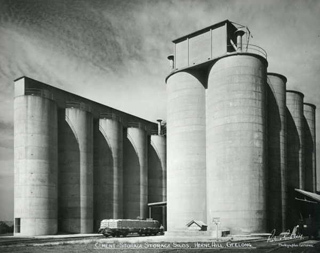 The safe handling of cement
Measures
Cement causes skin irritation and may cause allergic reaction on the skin and respiratory irritation as well as to lead to serious damage of the eye. It is very important to adhere to these precautions when handling of cement and conditions for its usage, as follows: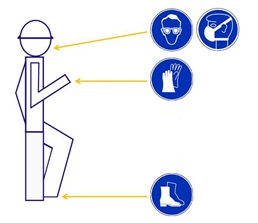 Avoid breathing dust/fume/gas/mist/vapours/spray. Cement dust must not be inhaled;
After handling wash thoroughly: arms, face and other body parts that were not covered by clothing;
Use only outdoors or in a well-ventilated area;
Contaminated work clothing should not be allowed out of the workplace;
Wear protective gloves/protective clothing/eye protection/face protection;
IF ON SKIN: Wash with plenty of soap and water. If skin irritation or rash occurs: Get medical advice/attention or call a POISON CENTER;
Take off contaminated clothing and wash before reuse.
IF IN EYES: Rinse cautiously with water for several minutes. Remove contact lenses, if present and easy to do. Continue rinsing. Immediately call a POISON CENTER or doctor/physician;
IF INHALED: Remove victim to fresh air and keep at rest in a position comfortable for breathing. Call a POISON CENTER or doctor/physician;
Store locked up in a well-ventilated place. Keep container tightly closed.